Hailing from the Pacific Northwest, self-taught adventure, travel and landscape photographer Sam Shatsky focuses on the unconventional side of photography, creating unique and abstract travel scenery focusing on a wide range of subjects, compositions and environments. Sam enjoys the darker, cloudier and 'moodier' days that embody the true Pacific Northwest, and much of his work is inspired by such settings. Sam is currently studying Marketing at the University of Montana, in Missoula, MT.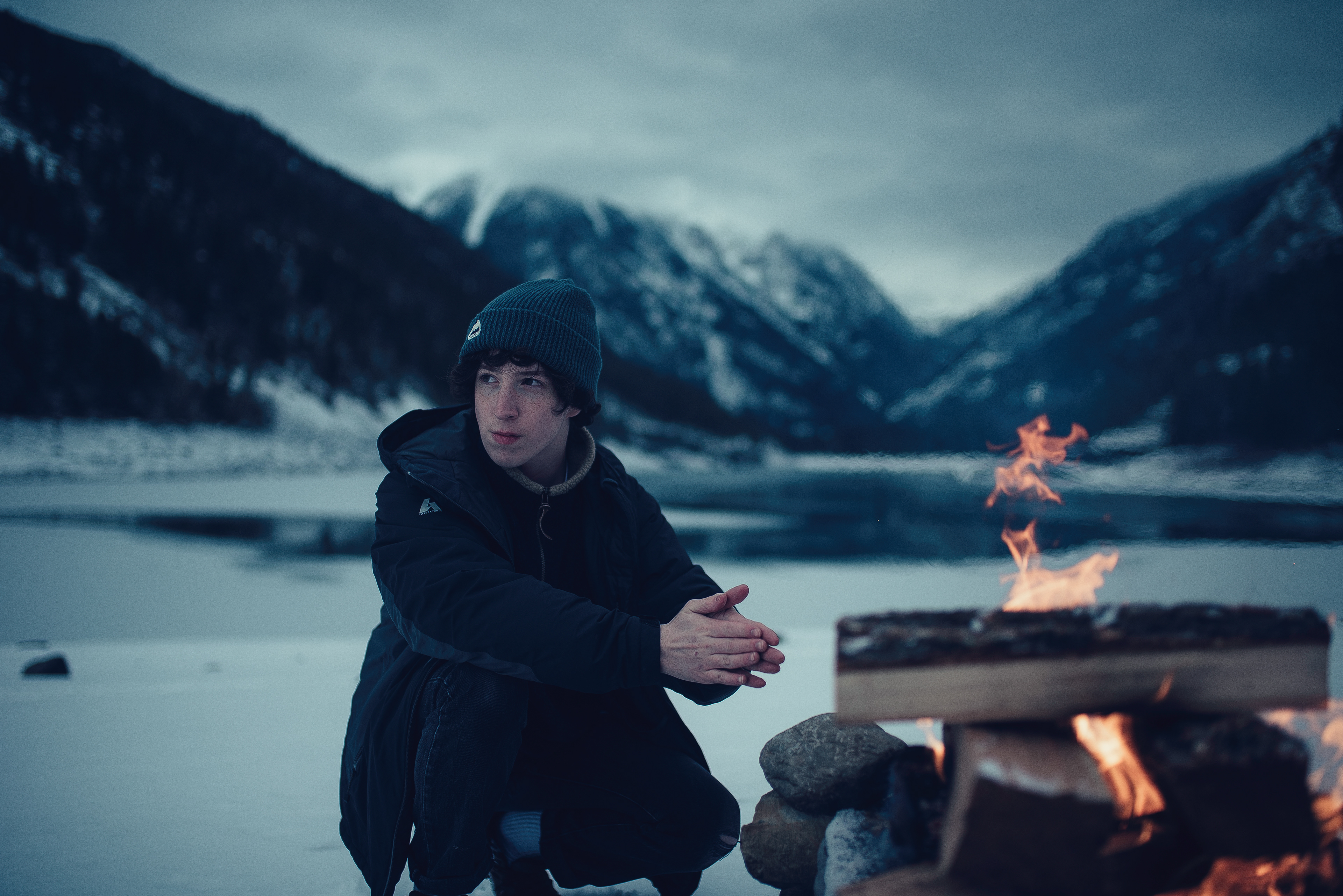 CLIENTS: Pioneer, Eddie Bauer, SleepHi, QUE Bottle, Retrospec, Foreland
Thanks for writing - I'll try and get back to you shortly.
@samshatsky on all socials